FOOD & DRINK
Here, is a selection of wonderful food and drink retailers who have kindly supported our event.
A contemporary restaurant with a health focus, A.O.K serves gluten, dairy and refined sugar free dishes inspired by Mediterranean and Californian flavours.
Address: 52-55 Dorset Street, London W1U 7NH
Explore Chiltern Firehouse's menu of reimagined classics and bold new flavours, with an American accent and an emphasis on seasonality and healthy eating.
Address: 1 Chiltern Street, Marylebone, London W1U 7PA
A stylish and informal neighbourhood restaurant, from popular restauranteurs Corbin & King, offering a classic all-day Viennese menu.
Address: 50 Marylebone High Street, London W1U 5HN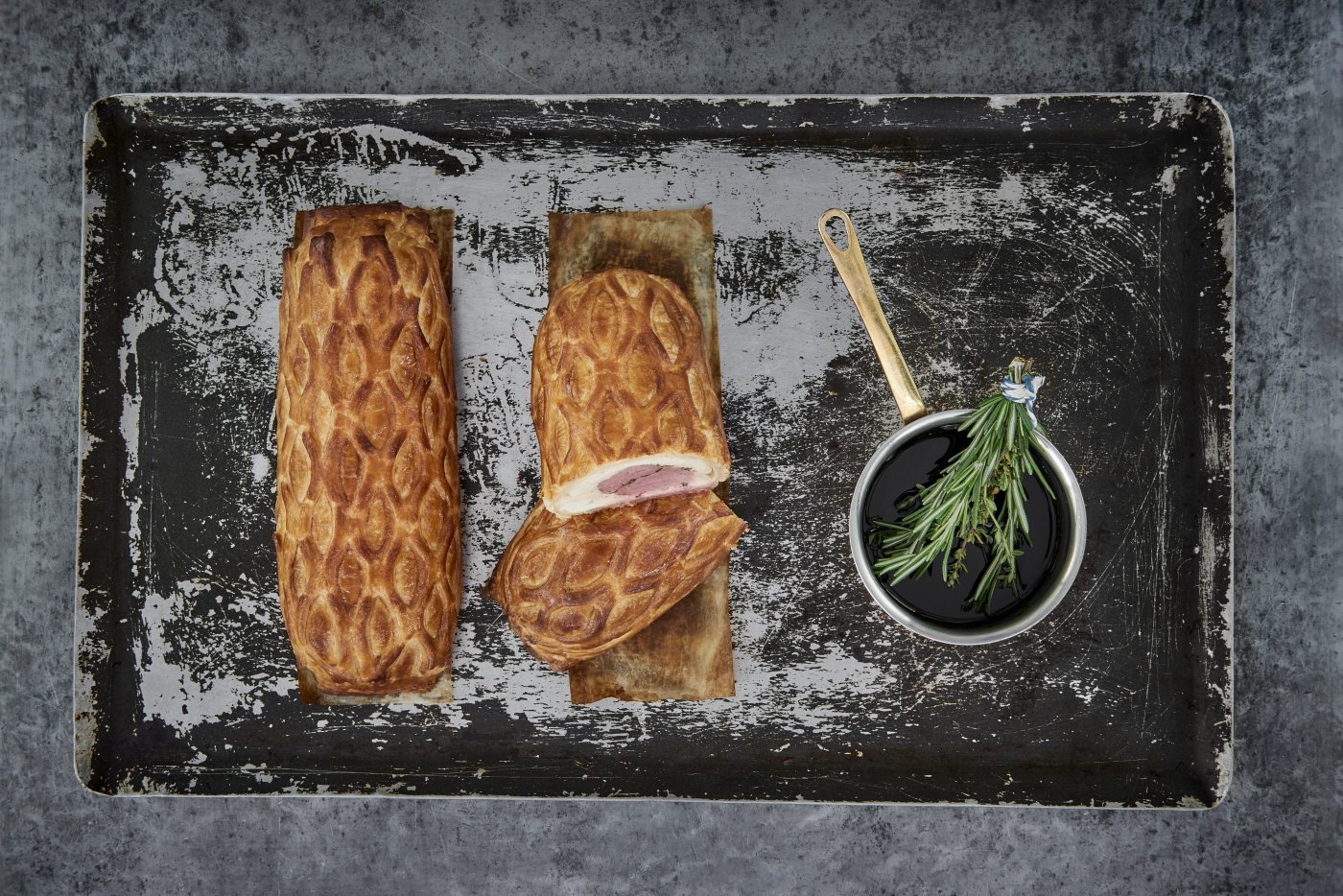 Offering elegant French cuisine in a beautifully lit dining room setting at the top of Marylebone High Street.
Address: 55 Marylebone High Street, London W1U 5RB
This laidback neighbourhood cafe is open for everything from bustling breakfast to lazy lunches or late‑night cocktails.
Address: 31 Marylebone High Street, London W1U 4PP
Experience modern British all-day dining in the heart of Marylebone, inspired by the gardens at Chartwell. The Montagu Kitchen serves seasonal food using local suppliers and fresh British produce.
Address: Hyatt Regency London The Churchill, 30 Portman Square, Marble Arch, London W1H 7BH